Steel structures
vs
Traditional construction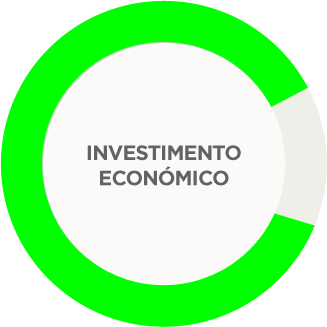 Economic
Investment
80%when compared with
traditional construction
One of the major advantages of metallic construction is the rapidity of assembly, since all the material arrives at the site in the pre-fabricated condition. This way precious resources of manpower, with all expenses incurred (travel, overnight stays and meals) are spared.
Furthermore there is less waste of materials, which increases the cleanliness and organization of the site.
Faster
assembly
Less spending
on travel
Less material
waste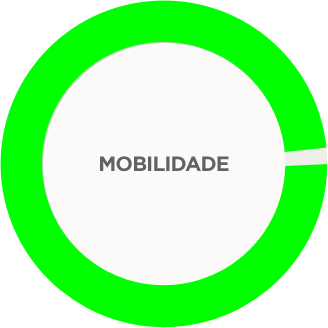 MOBILITY
95%when compared with
traditional construction
Another major advantage of metal structures is their degree of mobility. The whole metal structure can be dismantled and reassembled elsewhere, it is easy to transport, requiring only aesthetic adjustments.
Also if necessary it is easy to perform an enlargement or a reduction of any type of space, since all structural elements are connected by high-strength bolts.
Mobile
structure
Easy Expansion
of space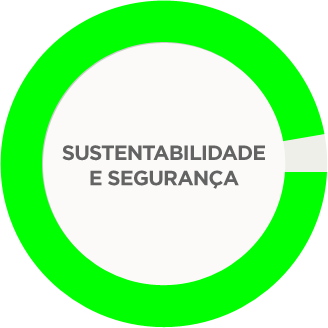 SUSTAINABILITY
AND SECURITY
90%when compared with
traditional construction
Steel is a recyclable material, unlike concrete, which in terms of sustainability
is excellent. Another feature that is also important is safety, particularly on the level of seismic behavior. The structure is composed of profiles that are bolted together, which make the structure more flexible when compared with the structures in reinforced concrete. In an extreme case, as under the effect of an earthquake, the buildings may be damaged but do not collapse, which translates into greater safety for its occupants.